ALUKO SCAFFOLDING ACADEMY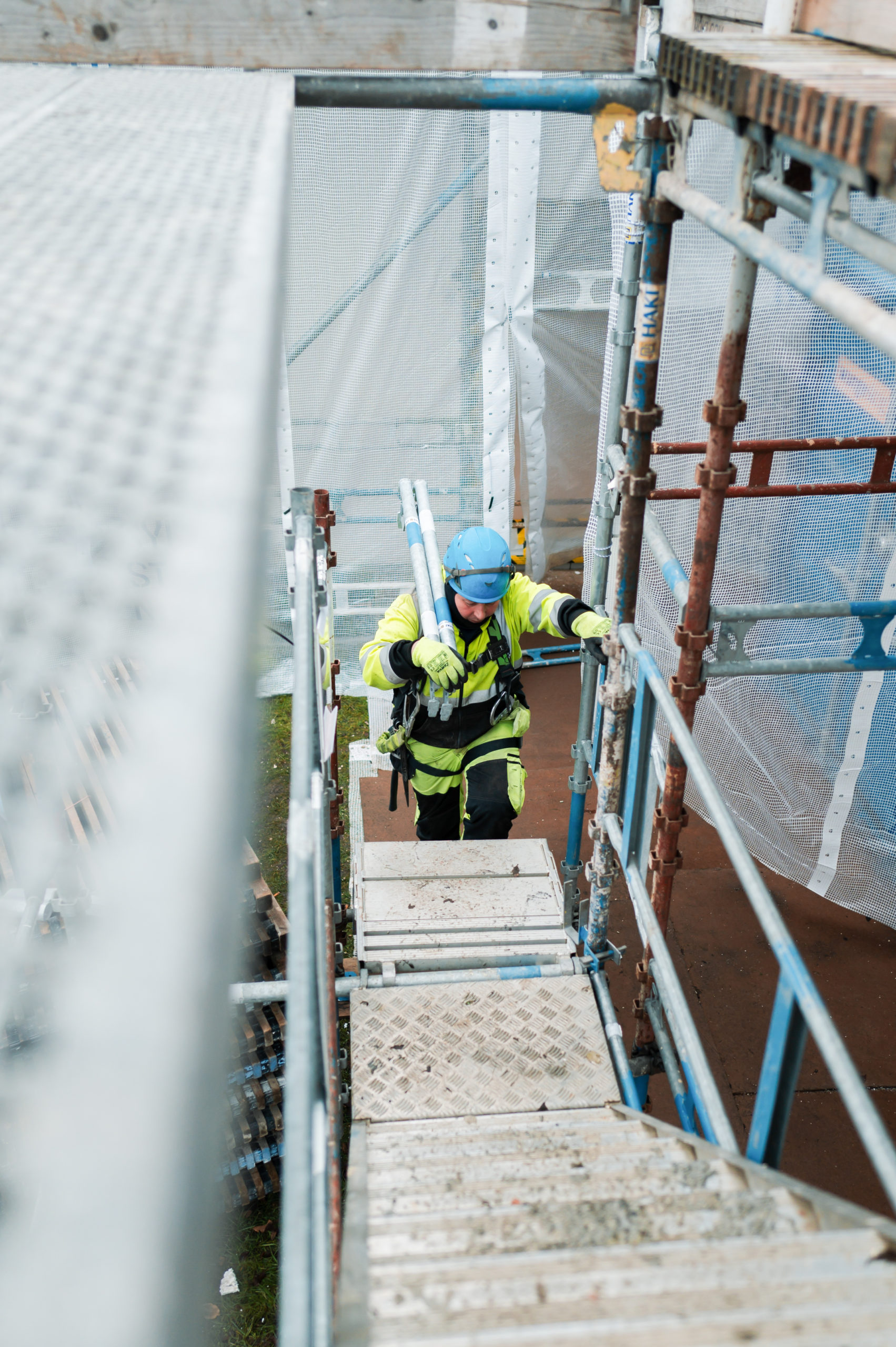 UNIQUE SCAFFOLDING ACADEMY
Sign up for the ALUKO ACADEMY, officially backed by a certified training centre.
You will get:
5 days of free training
Free accommodation
Daily allowance €30 / day
Job guarantee after completion
Scaffolder certificate
European scaffolding licence
SCHEDULE AN INITIAL INTERVIEW
The first step is very simple. Call or email our Operations Manager, who will discuss the next steps with you and tell you more about the academy.
Tell.:
+421 910 670 533
Email:
job@aluko.eu
Where will the training take place?