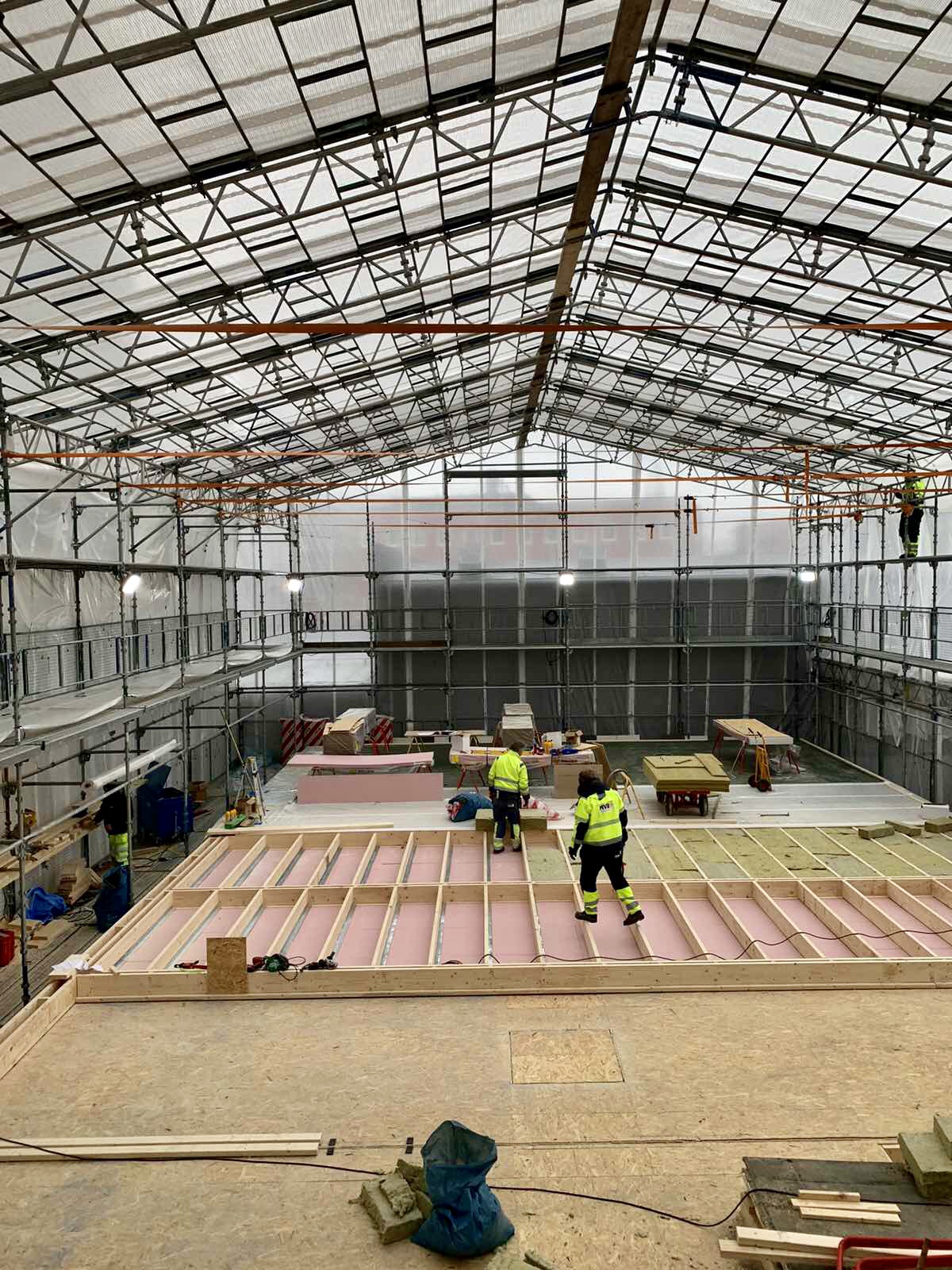 WE CARRY OUT STANDARD CONSTRUCTION WORK
Our carpenters, concreters and tilers carry out various construction work for our clients. We also carry out the installation of coffered ceilings, insulation works or various other construction activities. The length of projects varies depending on the profession – 1 month, a few months or few years.
ISO 45001:2018 – Occupational Health and Safety Management System (OHSMS) Certificate (Certification designed for companies with higher levels of risk in the workplace.)
ISO 9001:2015 – Quality Management System Certificate (Basic quality certificate declaring continuous improvement of the level of work and quality of service. The standard addresses the process approach within customer-supplier relationships.)
ISO 14001:2015 – Environmental Management Systems Certificate (Certificate reflecting a management system with an emphasis on environmental protection.)
SCC** certificate from the German company Kiwa International Cert GmbH: Safety Certificate Contractor (Internationally recognized certification standard by which the company declares compliance with special requirements for occupational safety, health and environmental protection intended for industrial companies.)
Are you interested in working for ALUKO?
Get in touch!